Flexy Rex is a 3D print that's been circling the internet for awhile. See below for the links to all of the variants that have been created over the years.
Anyway, I printed this is one of the test prints with my upcoming Nozzle Cam project. My cousin was visiting from out of state along with her young son, so I let him print a Flexy Rex, watch the printer (and the camera feed), and take it off the bed when it was done. Enjoy this soothing timelapse until I finish documenting the whole project. Since the video is on YouTube, I've linked it instead of embedding in case you're concerned with the privacy implications of using Google's services.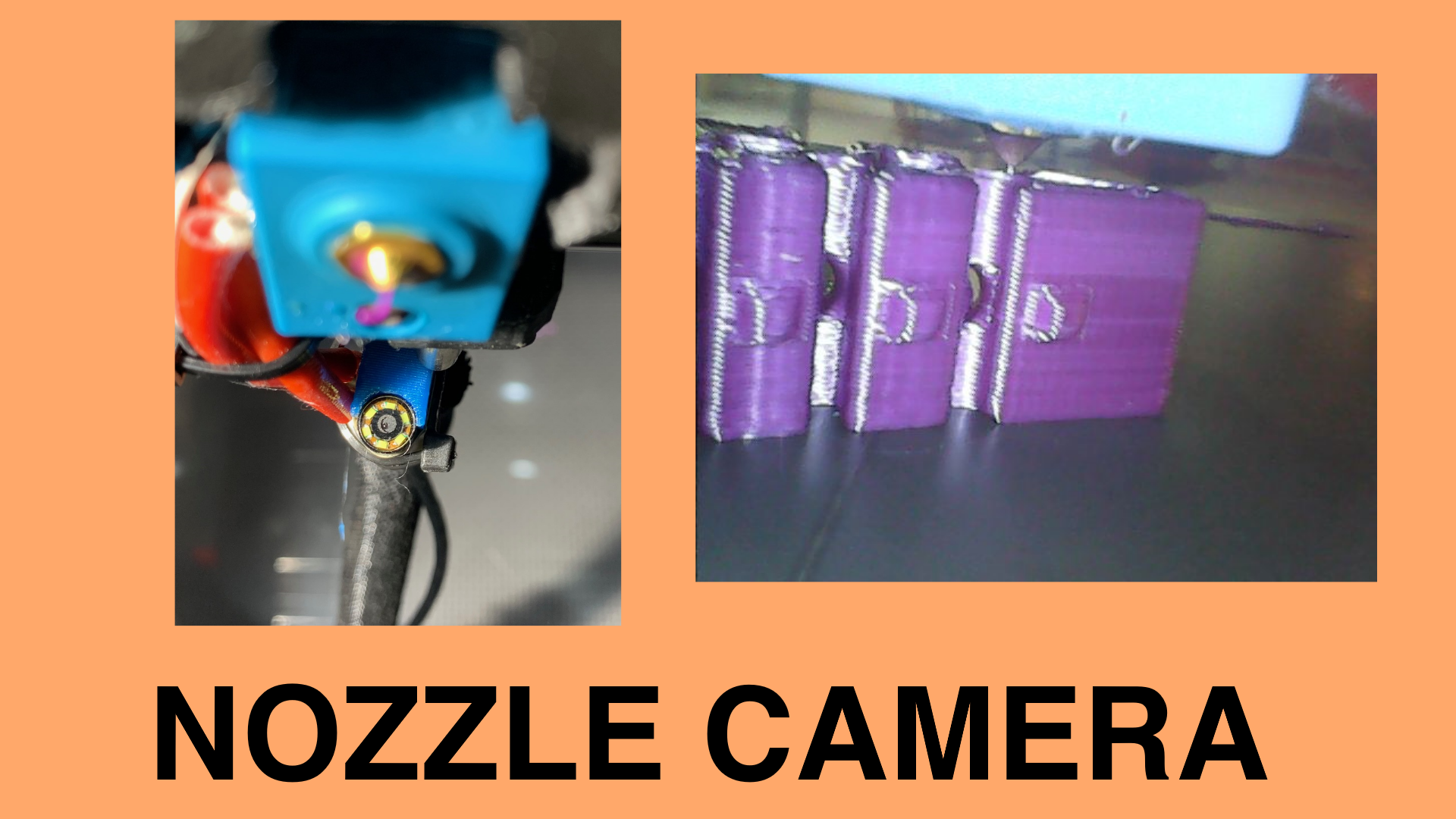 Project Files⌗
I did not create these files. The following links are to all of the known original authors, from newest to oldest. All files are licensed CC-BY-SA.