In this project, I explore an all-in-one home server using low cost hardware, bringing together as many common home applications as possible in a single box.
Terramaster NAS as low-cost Proxmox node? Teardown and SW Install!⌗
In the first video, I introduce the hardware for this project - a cheap Terramaster NAS! It combines two HDD bays and two NVMe slots in a very tiny and low power brick, with dual 2.5G ethernet too! I get it running with Proxmox, so future projects have a platform to build on.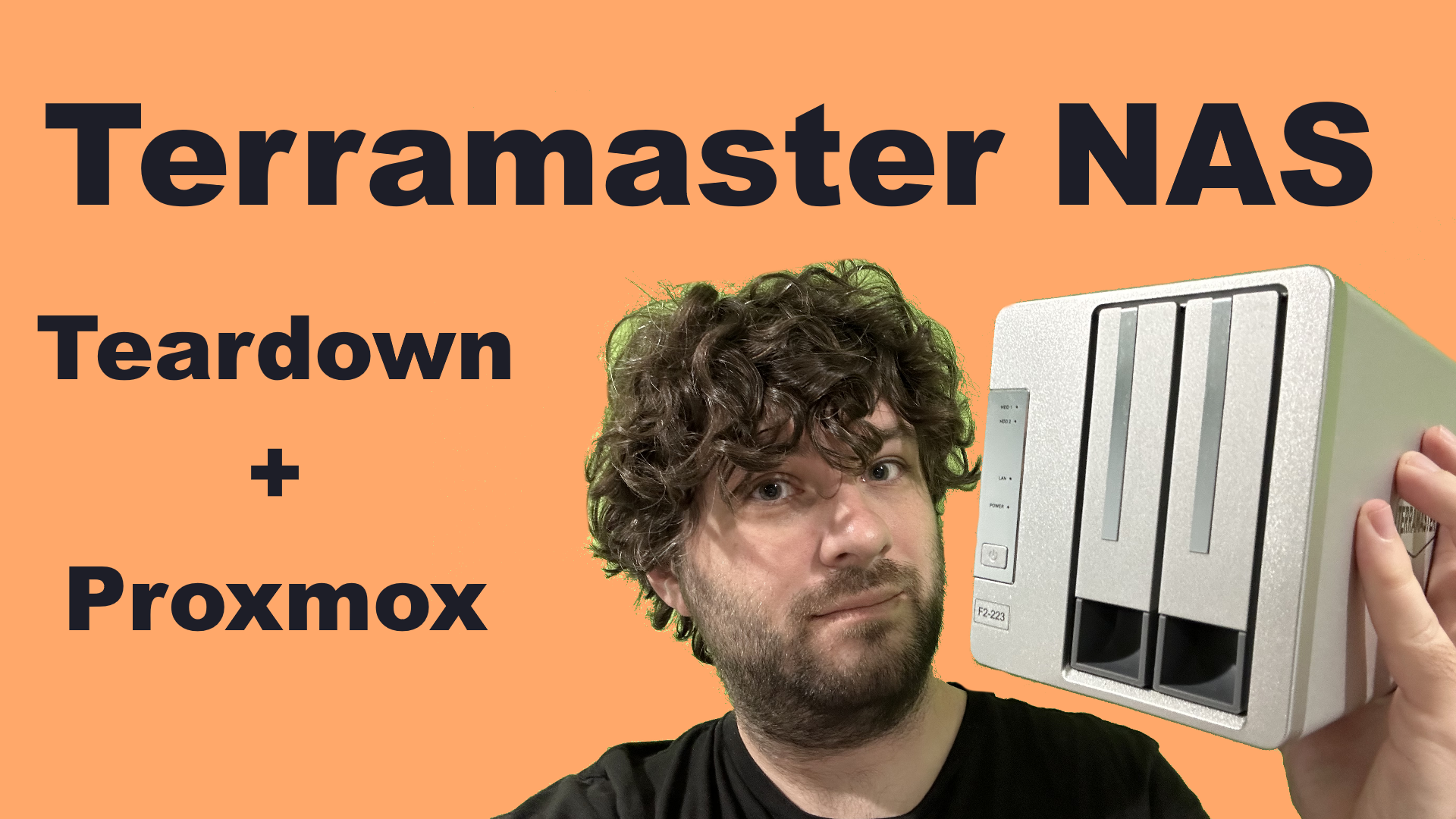 Take Control of your Smarthome with Home Assistant! Installation Tutorial on Proxmox⌗
In this video, I go over the process for creating a new virtual machien in Proxmox for Home Assistant, what settings you should choose, and why. I also include the steps to pass through USB hardware such as Zigbee and Z-Wave dongles to your virtual machine. Enjoy!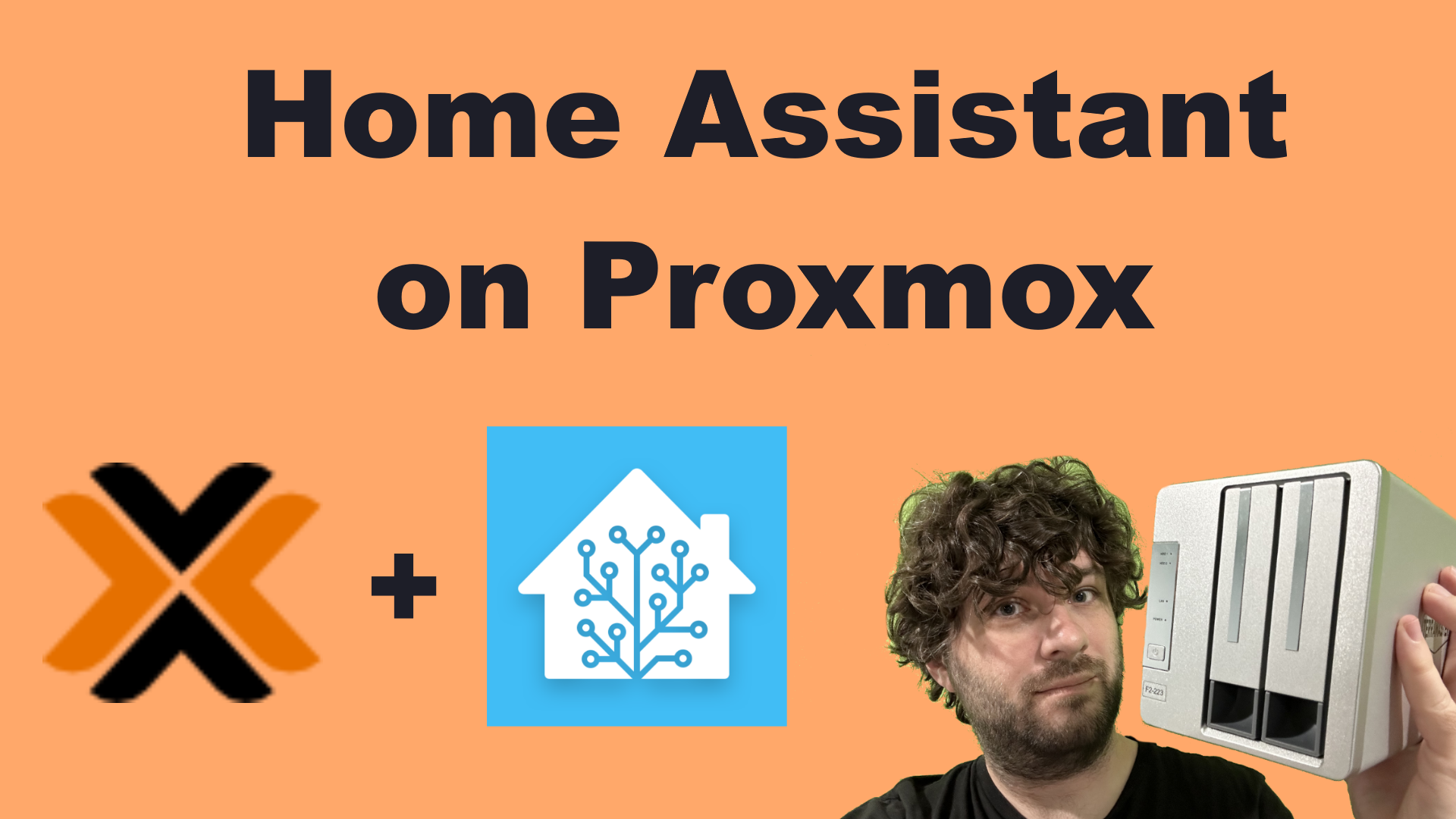 Making Proxmox into a pretty good NAS⌗
Continuing the series where apalrd teaches proxmox skills through meaningful applications, today we are setting up a proper fileserver on our Proxmox system using Linux Containers. I've chosen to use a lightweight Linux Container (LXC) for this, so we can share the host's ZFS filesystem. To manage shares and users using a web UI, I'm installing Cockpit, as well as some additional modules from 45Drives to deal with Samba. Hope you enjoy it!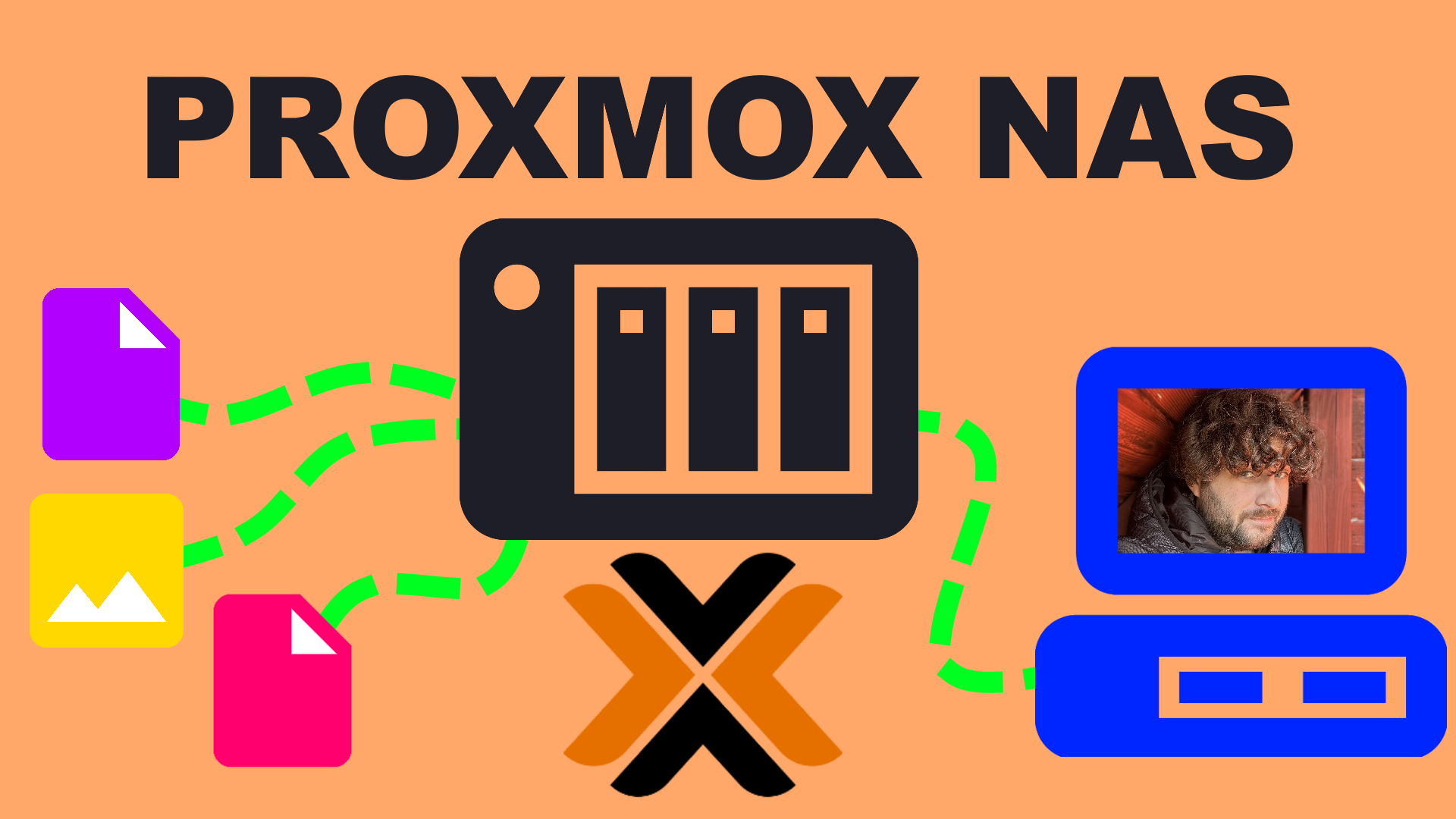 Manage your Media Collection with Jellyfin! Install on Proxmox with Hardware Transcode⌗
In the last video I introduced Linux Containers, today we're going to supercharge that by seeing if we can get some graphics hardware into our container, and give our large blu-ray collection a new home. We're going to cover a few more advanced Proxmox container features, such as privilaged containers, hardware pass-through, and Jellyfin setup and transcoding for Intel and AMD GPUs.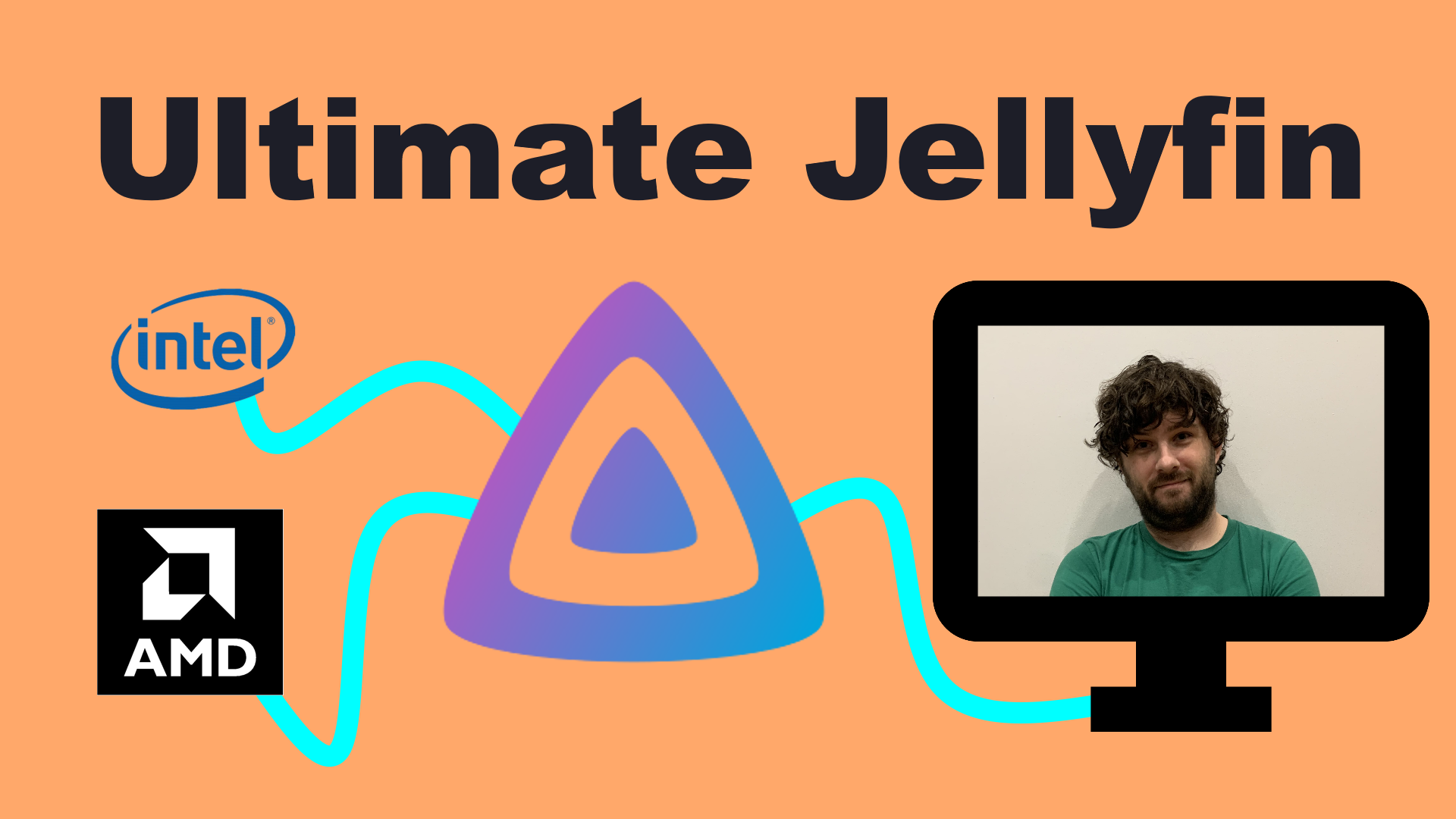 Migrating my PERSONAL SERVER from TrueNAS to Proxmox⌗
Today I'm taking my 10 servers and hopefully working that list down to just 7! JUST SEVEN! So, driven by my desire to consolidate my critical services into one box so I can lab away with the rest of the boxes, I am taking the time to shut down some of the most critical servers in the house and re-home them, then disassemble the parts for the next project.
Unleash your Home Cameras with FRIGATE Self-Hosted AI Video Recorder! Install on Proxmox LXC⌗
Do you have security cameras at your house? Would you like to locally host all of your recording and analytics, to make sure nobody else has access to your video feeds and recordings? Would you also like to integrate with Home Assistant, the greatest open automation platform in the world? Then Frigate NVR is for you! In this video, I'm going to go in depth to setup Frigate in an LXC container, for maximum efficiency. Using Podman Quadlet, I'm going to manage the Frigate container in a sane way with normal systemd and journalctl tools. And I'm going all-in on hardware passthrough, with my Coral TPU for advanced AI detections and person/cat/car counting, along with a basic Intel Quick Sync GPU to decode the video streams in hardware and reduce CPU load. So join me on this adventure!